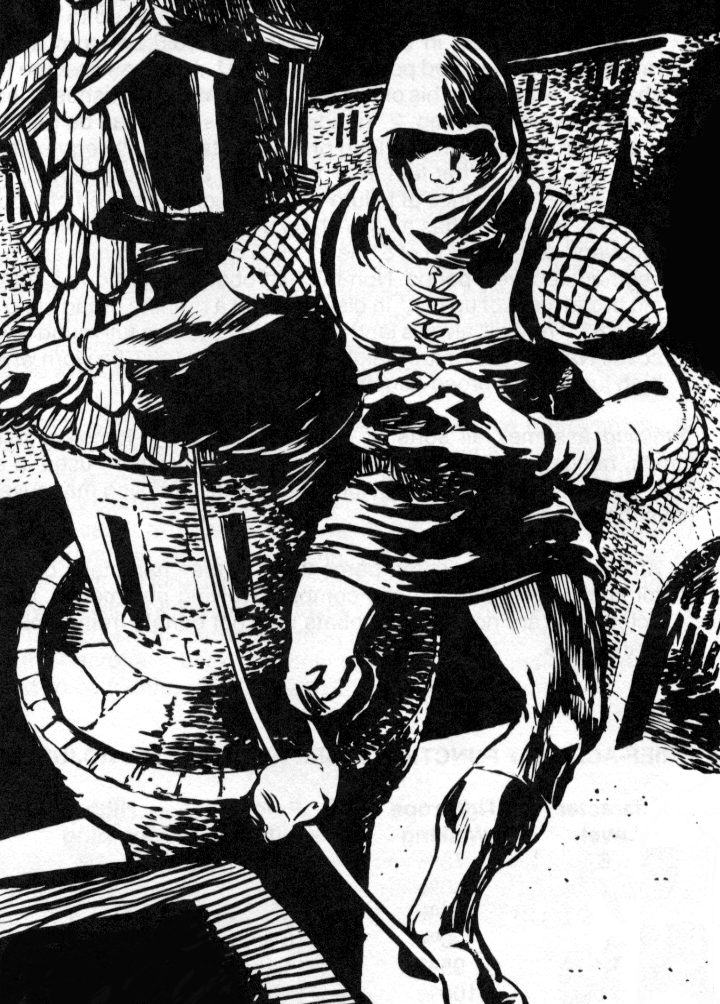 thief acrobat
1 : savor the grace period [listen] [download] [right click to download]
2 : flows from the beast [listen] [download]
3 : i am leviathan [listen] [download]
4 : nickel 56 [listen] [download]
5 : infinitely enjoyable [listen] [download]
6 : goaded throat [listen] [download]
7 : bite the snake that feeds you [listen] [download]
8 : sinkhole thanks [listen] [download]
9 : own aiming [listen] [download]
10: welcome to the show [listen] [download]
11: definition of decision [listen] [download]
12: yours not mine [listen] [download]
13: the long goodbye [listen] [download]
thank you to all my friends and family for your support and love
you are an amazing force in my life. special thanks to desmond and mike for your talented musical contributions.
thief acrobat is dedicated to those musicians whose recordings i have appropriated without permission - it is out of deep respect and inspiration. i consider this cd as my demo so any producers listening who want to collaborate, please contact me. i have been performing and composing music for many years, but this cd is my first attempt as an mc. i began seriously listening to rap music at age 10 when public enemy's nation of millions album came out in 1988. terminator x's craft was very impressive and although i didn't fully understand the depth of everything chuck was communicating, i could tell there was something significant in his message. over the years i have grown to appreciate hip-hop culture, especially rap music, and feel it is time to give back to a culture which has inspired me greatly. the lyrics are derived from poetry written from november 2005 to march 2006. my vocal style has been influenced by many sources, most notably: aesop rock, high priest, beans, mf doom, gift of gab, kool keith, and freestyle fellowship, especially aceyalone. thanks for the inspiration!
to everyone else thanks for listening!
peace.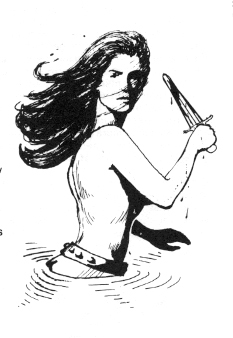 images from ad&d reference books
recorded in the forest february - april 2006
1 : savor the grace period : music from watermellon man by herbie hancock on headhunters [1973]
2 : flows from the beast : music by katrah-quey
3 : i am leviathan : music by leviathan
4 : nickel 56 : music by leviathan additional manipulated field recordings by archive
5 : infinitely enjoyable : same as nickel 56
6 : goaded throat : music from soul surgery by mumbles and gone beyond from s.e.v.a. [2005]
7 : bite the snake that feeds you : music from duke of prunes by frank zappa from orchestral favorites [1975]
8 : sinkhole thanks : music from horns of a rabbit by do make say think from winter hymn country hymn secret hymn [2003]
9 : own aiming : music from the fucked jam by ween from quebec [2003]
10: welcome to the show : music by miles davis band live recording [1970]
11: definition of decision : spoken word
12: yours not mine : music from just like tom thumb's blues by bob dylan from highway 61 revisited [1965]
13: the long goodbye : music from love and devotion by mumbles and gone beyond from s.e.v.a. [2005]
please check out the artists' pages and consider purchasing their music
herbiehancock.com | myspace.com/katraquey | juniorbirdman.com/archive | seva-music.com | zappa.com |
cstrecords.com | ween.com | milesdavis.com | bobdylan.com |
this cd is free
just ask
insides music lesson 33