music
i love music and have been playing my whole life.
i have studied piano and percussion with great teachers and played with many great musicians. singing songs when i wake up in the morning is a daily practice, as is playing, improvising, and listening. crafting songs is a great time and i continue to improve my recordings. i make original music in various styles of improvisation, rock, noise, rap, experimental, and even pop. in 1998 i started the insides music record label as a way to release my own music to the public. the label has become a strong collection of music from many corners of sound. it's no surprise that i listen to many different eras and styles of music, but what moves me most is what strikes my heart and mind. the strange and captivating, the heavy, the humor, the frightening.
below you will find links to various ensembles, solo projects, written compositions, recordings, and music exhibitions.
Current Music Projects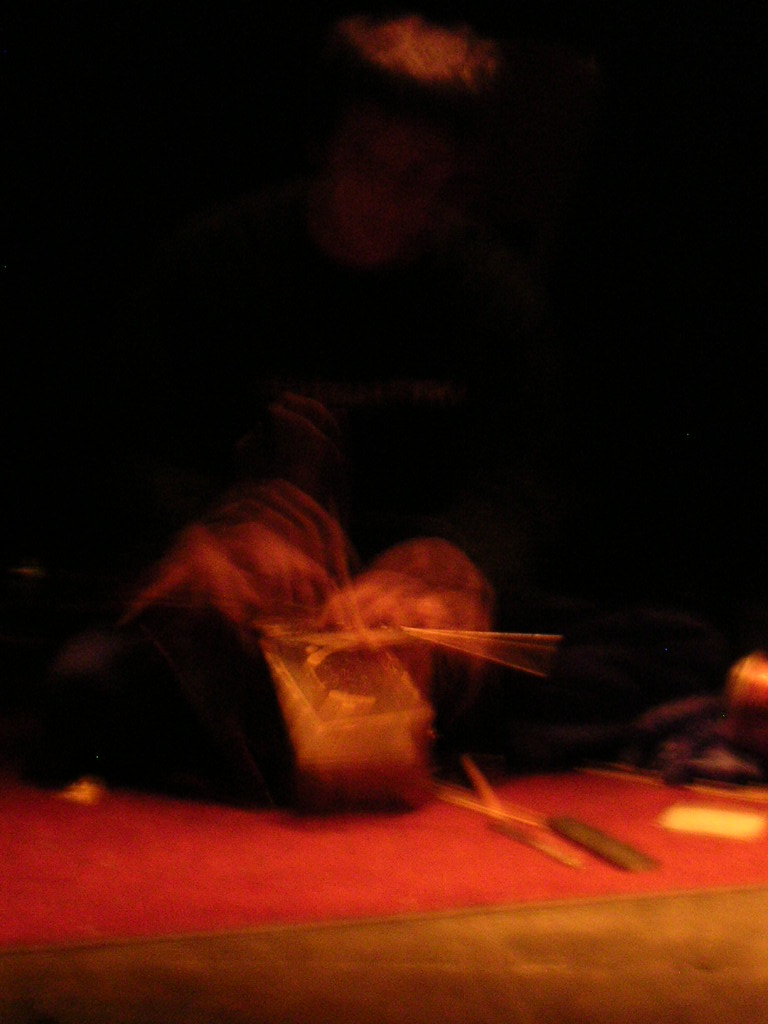 Free Improvisation

Beez Calvin [modern southwestern alt rock]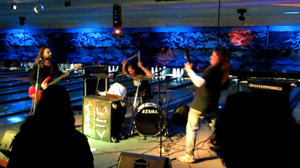 Scaphe [progressive heavy rock]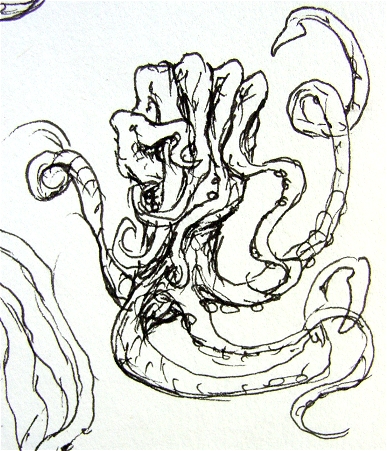 Squid Fist [improvised noise trio]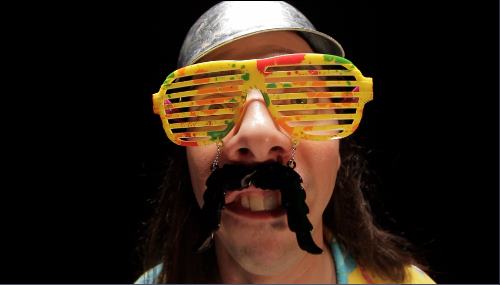 Broken Rope [solo rap]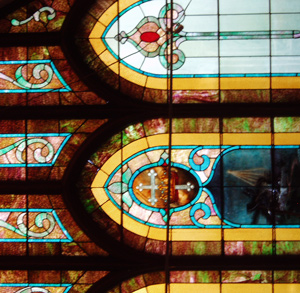 ICE VOLT [horror noise]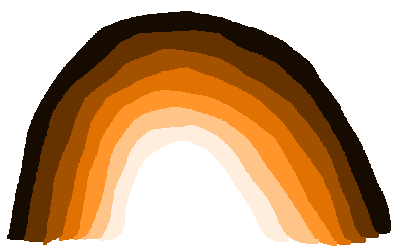 Brown Rainbow [weirdo collective]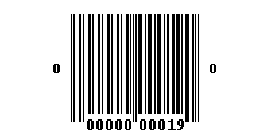 19 [experimental electronics]
Past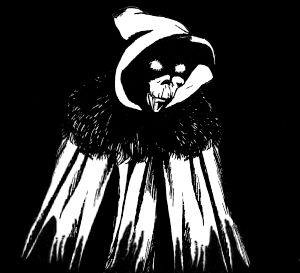 Leviathan [avant garde rap]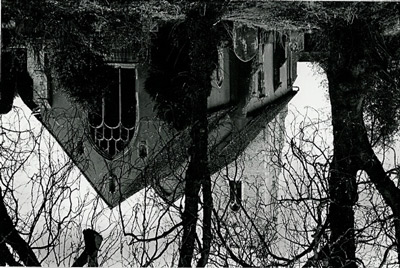 Reverse Church [improvised noise rock drums and bass]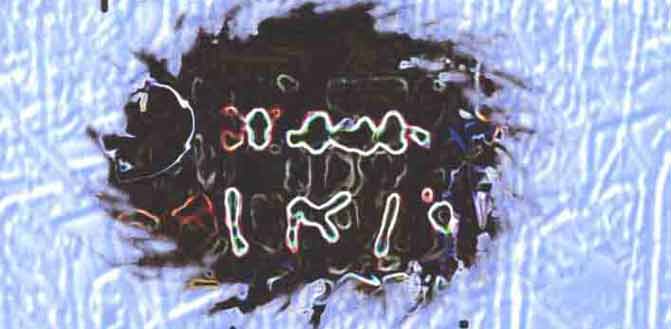 Quadrivium [improvised percussion quartet]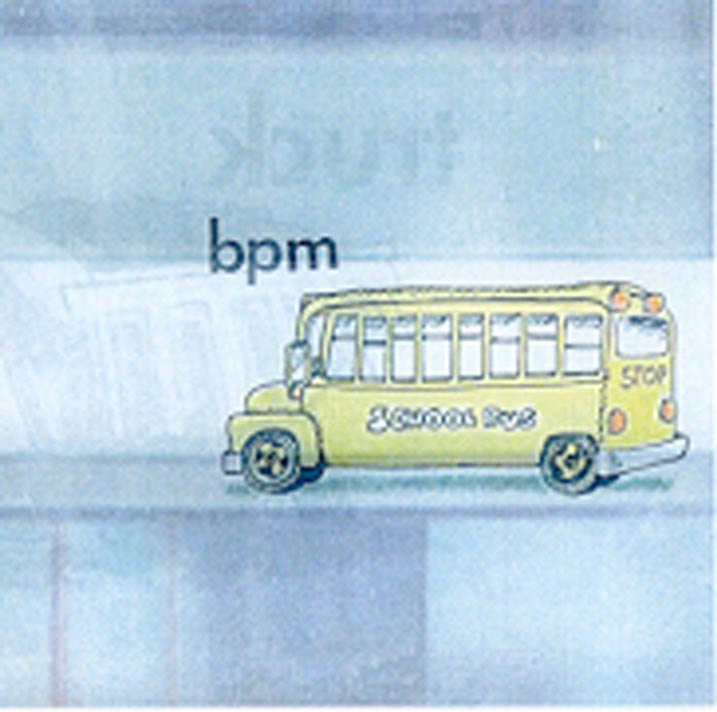 bpm [quirk progressive rock trio]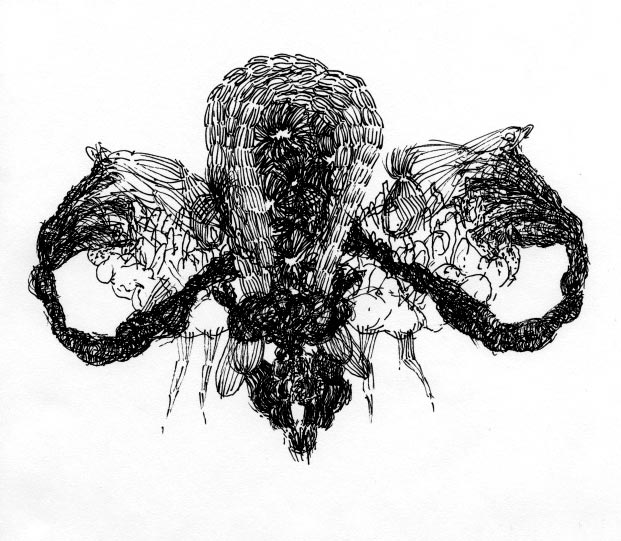 Negative Artist [progressive rock duo]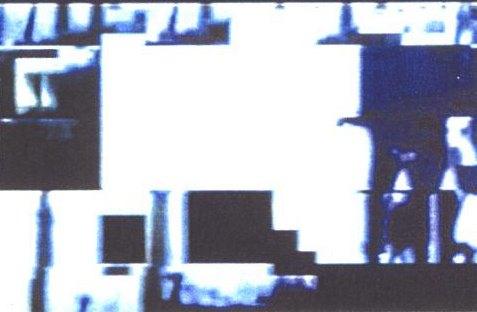 save vs/spells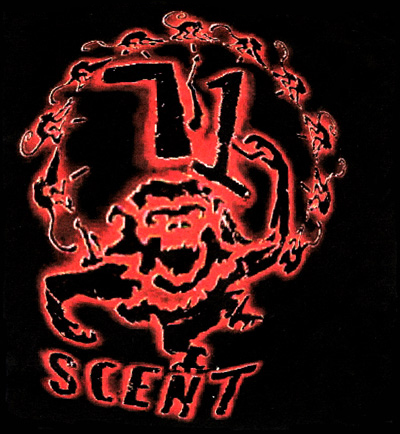 71 Scent [ska]
misc. projects
bowl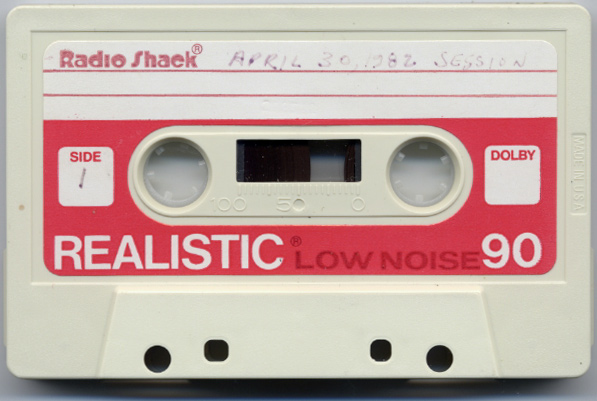 found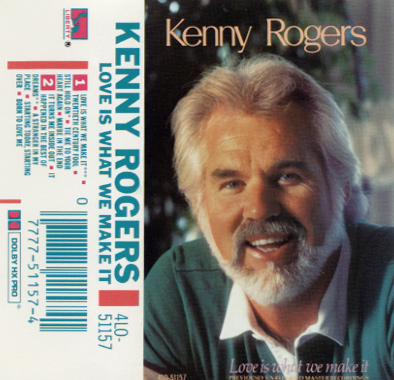 dub drop

death in two parts
the plex
fall 1997
don nichols [percussion]
bryce beverlin II [percussion]
this piece is two isolated improvisations
layered on top of one another
music : 41 minutes
the college town
the plex
fall 1997
don nichols [voice & shower]
bryce beverlin II [voice & inside piano]
this piece is 4 layered improvisations based on page 19 of the book "the college town" found near the plex
music : 3 minutes
marionettes
the castle & studio B
don nichols dma recital at ucsd
february 13 2004
bryce beverlin II [percussion]
don nichols [percussion]
cumulative 3 pass overlay improvisation
don is in studio B with playback/recording engineer
bryce is in the castle via cellphone
both can hear each other's sounds
audience for don's recital is in studio B
each improvisation contains the previous recording overlaid
1st : 5 minutes
2nd : 5 minutes
3rd : 5 minutes
june 20 2003 : 'sanded meat' in "b!as" sound art collective of taiwan
july 4 2003 : 19's '3.5.17.1' in "b!as" sound art collective of taiwan
august 2003 : fibric zyrex cube at burning man festival in nevada
september 22 2004 : window standpoint
march 19 2004 : stage 01 of the sonic network analysis exhibit on stasisfield
april 10 2004 : stage 01 and 02 of latlonsnd exhibition
may 22 2004 : "mlk then war" from cm4Rø played as the last performance in "del acuerdo y del conflicto" [on agreement and conflict] sonoscope festival zeppelin 04 at the centre de cultura contemporània de barcelona : calle montalegre, 5, 08 001 barcelona spain
august 22/23 2004 : negative artist, save vs/spells, 19, bryce beverlin II in the electric rainbow coalition
summer 2006 who is minneapolis? block party
august 2006 burning man
january 5 2007 : (A) r4wb!t5 micro.fest at art gallery of knoxville
february 2-14 2007 : found tapes, found sounds, found recorders exhibition at gallery takt in berlin germany
march 2-28 2007 : florida hybrid field recording in geophono box exhibition at around the coyote gallery in chicago illinois
march 24 2007 : save vs/spells in amp's echo chamber at art share in los angeles california
september 28-30 2007 : telephone improvisation from "telephone project" on handset in pilsen east gallery in chicago illinois
music on record labels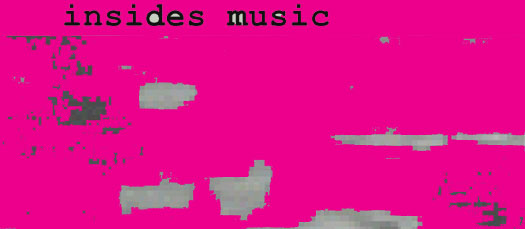 insides music
late nature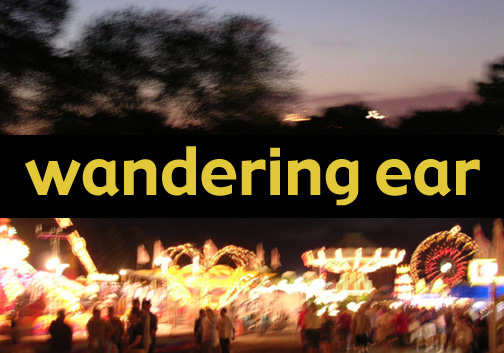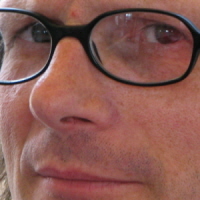 haltapes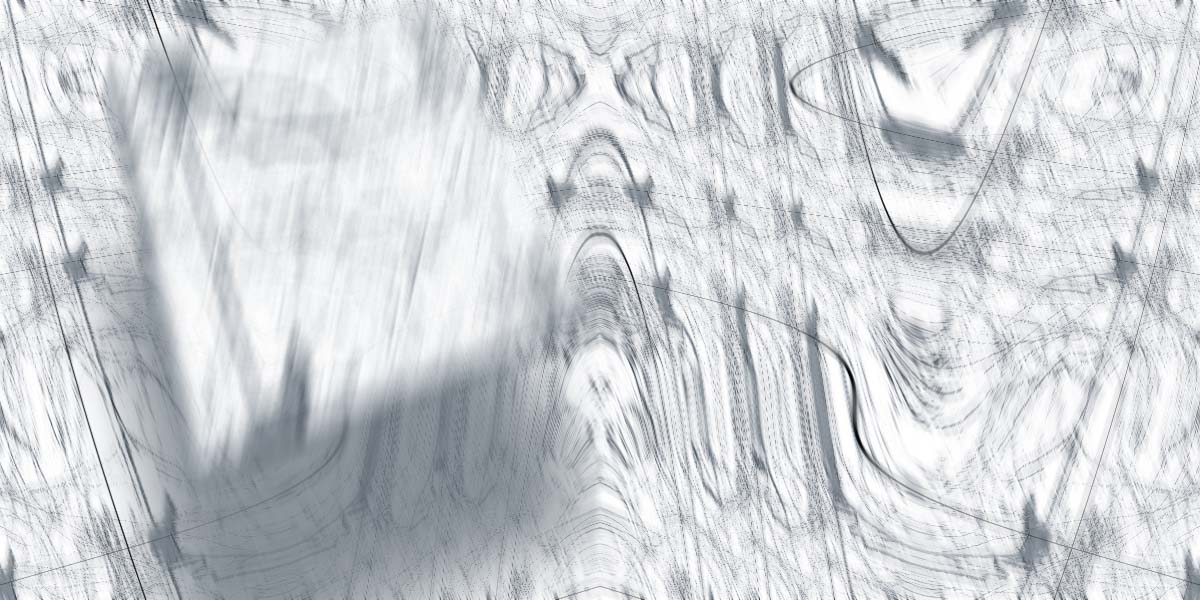 le centre de la bombe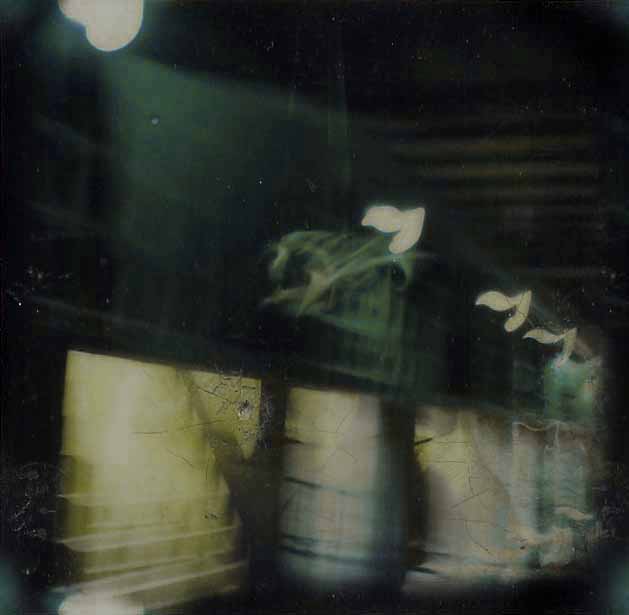 obscurica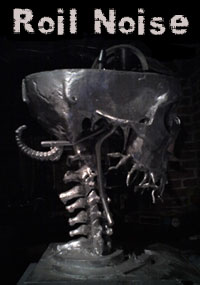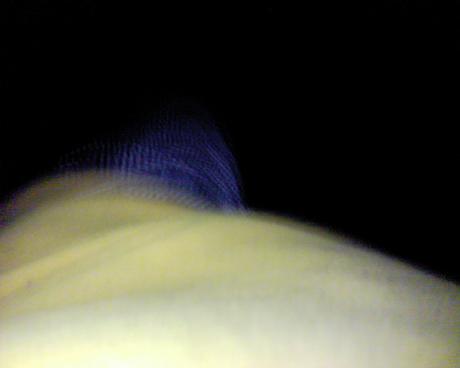 spongetheory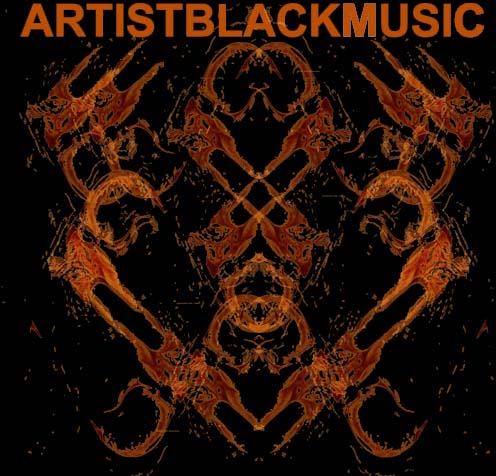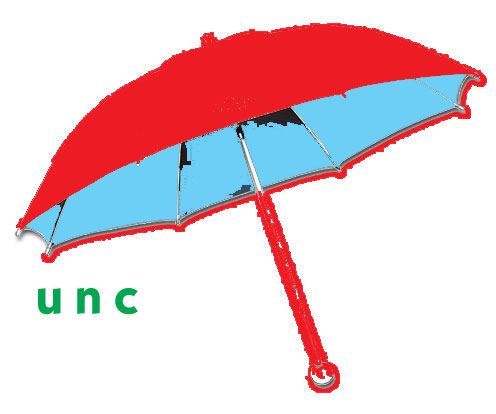 umbrella noize collective
hidden bird house
publishing